Associates and Schemes Insurance
We have extensive experience of creating innovative, attractive and competitive insurance products tailored to meet the needs of your affinity group. Whether you run a trade body, professional association, governing body, or any other membership organisation, strengthening your membership proposition is always a priority. Firstly, we find out what benefits your members value most and what the critical needs are. Then we work with our panel of experienced insurers to find new ways to add greater value to your membership proposition, creating unique and appealing product bundles; and if required, to try and find ways to overcome or mitigate any gaps in cover.
For an example of what we can do see the affinity scheme spotlight.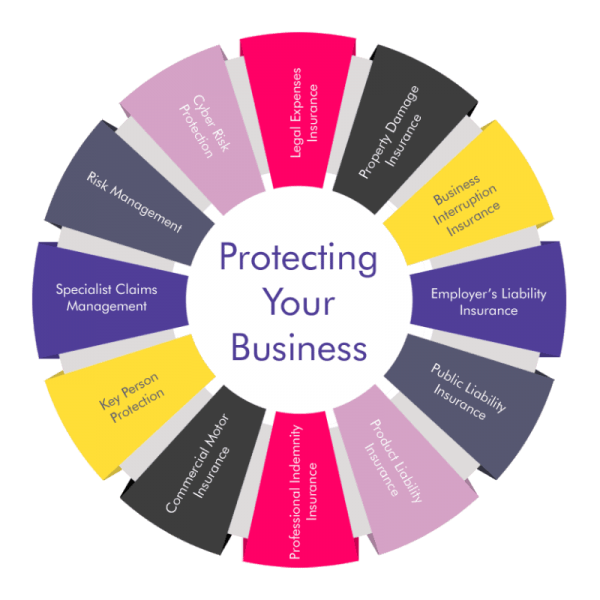 Legal Expenses Insurance
1 of 12
Property Damage Insurance
2 of 12
Business Interruption Insurance
3 of 12
Employer's Liability Insurance
4 of 12
Public Liability Insurance
5 of 12
Product Liability Insurance
6 of 12
Professional Indemnity Insurance
7 of 12
Commercial Motor Insurance
8 of 12
Key Person Protection
9 of 12
Specialist Claims Management
10 of 12
Risk Management
11 of 12
Cyber Risk Protection
12 of 12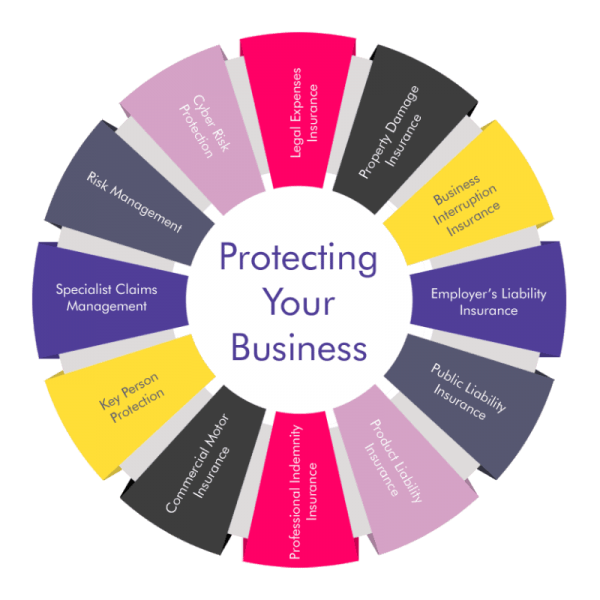 Legal Expenses Insurance
1 of 12
Property Damage Insurance
2 of 12
Business Interruption Insurance
3 of 12
Employer's Liability Insurance
4 of 12
Public Liability Insurance
5 of 12
Product Liability Insurance
6 of 12
Professional Indemnity Insurance
7 of 12
Commercial Motor Insurance
8 of 12
Key Person Protection
9 of 12
Specialist Claims Management
10 of 12
Risk Management
11 of 12
Cyber Risk Protection
12 of 12