A refreshingly different approach to insurance broking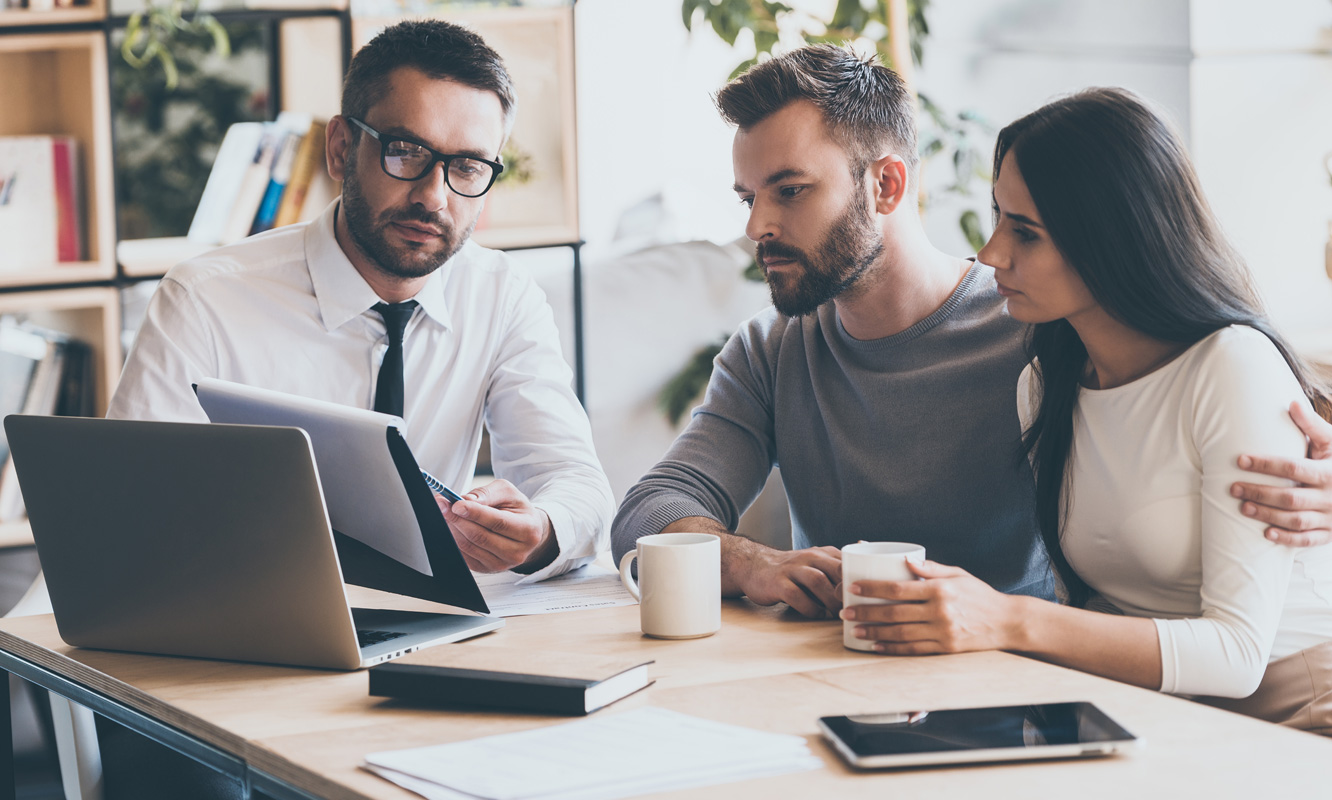 What makes us 'refreshingly different' and why should you talk to us about your business risks and commercial insurance needs?
Blending human responsiveness and expertise with digital effectiveness – the 'new-old way'
Our New Old Way
Our 'new-old way' means that sitting at the heart of our business is the traditional value of service – service with a caring face. We recognise the importance to our customers of human responsiveness, expertise and decision-making when it matters most.
Supporting female business leaders and entrepreneurs
Diversity and inclusion should be a core goal for all businesses today.  The team at RS Risk Solutions actively engages and supports diversity in the workplace.  Through its own experience, recognises how important it is for female business leaders, owners and entrepreneurs to have trusted advisors around them who can support them as their business develops.  Advisers who are knowledgeable experts in their field and who recognise the challenges faced at each stage of their business' life cycle and most importantly, can help solve those challenges.
Supporting the insurance and risk solution needs of family run businesses
RS Risk Solutions is a UK family run business and we therefore recognise the benefits that family businesses offer the UK economy and society. A recent Sunday Times article listed the largest family businesses as a testament to the fact that some of the most successful private businesses in the UK are family run concerns.
One of our top priorities is working with small and medium family firms.
Why it is important that your broker stays on the journey as your business evolves
One of the most compelling reasons for working with a trusted insurance broker is that you have someone to help you solve risk problems by understanding your business as it evolves through its different life stages.
Why bespoke insurance solutions are the best way to support your affinity group
Understanding the insurance needs of affinity groups and creating bespoke insurance solutions to meet them can strengthen that sense of belonging to the group and of being valued as a member. The team at RS Risk Solutions recognise how important customer or membership loyalty is and we have over 30 years' experience of developing tailored insurance solutions / schemes for affinity groups, trade or governing bodies and professional associations across a wide variety of insurance products and services.
What is risk management and why is it important?
Risk management focuses identifying, analysing and minimising risks that impact your business. A significant part of that is buying insurance cover which will help put you back on your feet again should an insured loss occur.
Latest blog posts to here
Latest News
Latest blog posts to here