What is risk management and why is it important?
Risk management focuses identifying, analysing and minimising risks that impact your business.  A significant part of that is buying insurance cover which will help put you back on your feet again should an insured loss occur.  However, even with effective insurance cover in place, your business, its customers, employees, and suppliers may all suffer disruption to some extent or another when risks occur.  This may include the cost of incidents and health and safety breaches or loss of data, leading to fines and loss of reputation.
RS Risk Solutions in collaboration with its expert risk management partners will help you to identify and understand how risks can be prevented from occurring and / or minimise the impact when they do.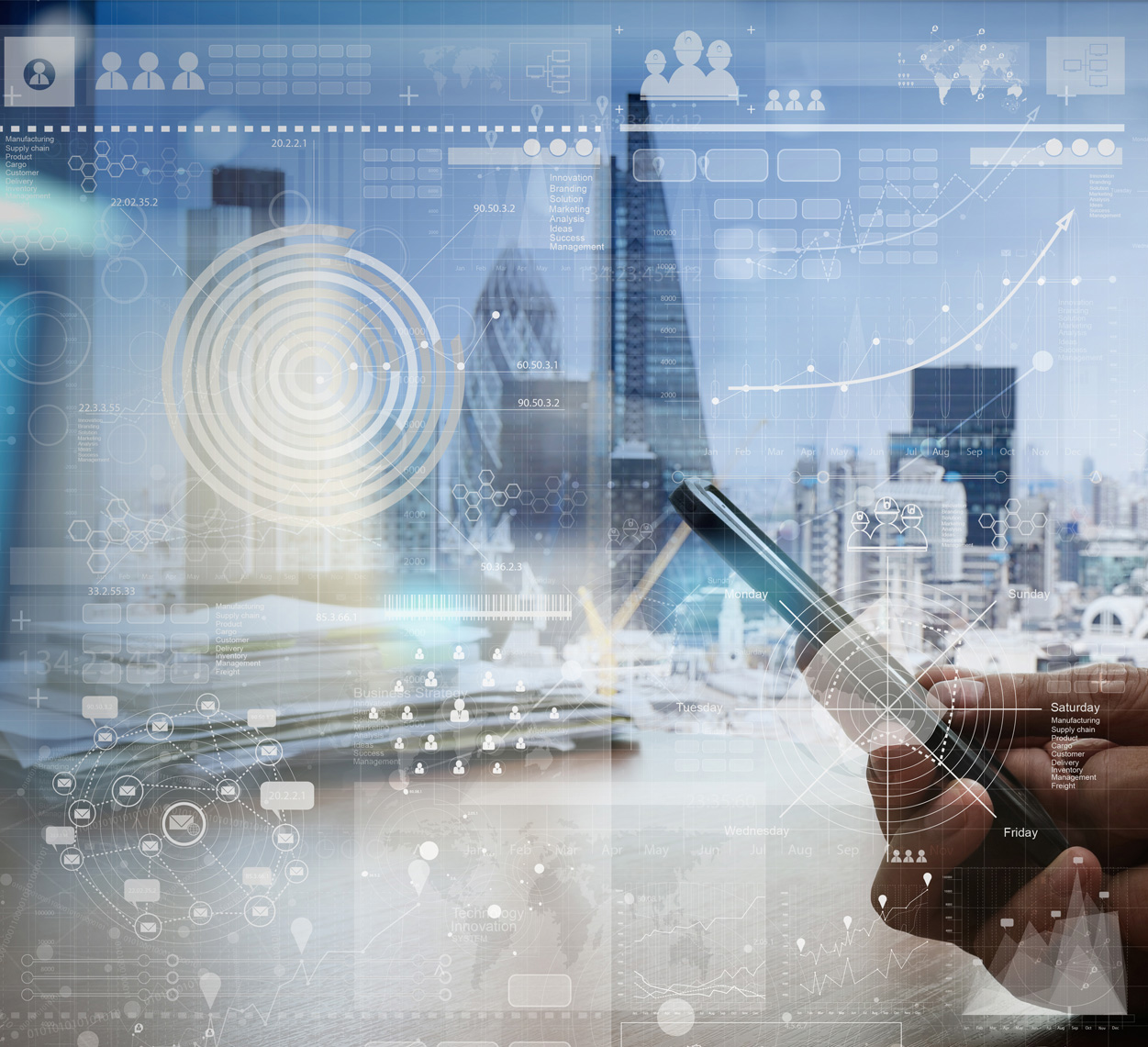 Our team of experts will help you by:
Sharing knowledge via our Knowledge Zone, providing risk management and useful business information tailored to you and your industry, such as, specific risk management factsheets, business continuity advice, regulatory change updates, health and safety at work handbooks and so on.

Property surveys or questionnaires.

Property rebuild assessments to ensure your rebuilding costs are correctly set to avoid under-insurance.

Risk management surveys and reports, either bespoke to your company or key information gathered from risk improvement reports gathered from across your industry to assist you identify similar risks that impact your business.

Product and service information on securing your property, fire prevention systems and processes, leak detection, and much more.

Statutory inspections such as, lifting equipment, pressure systems and exhaust ventilation equipment and specialist inspection services.
Escape of Water – Reducing the Risk
We recommend our home insurance clients consider Geo's, new Waterlock™ system which is specifically designed to reduce the risk, hassle and expense of water damage claims for insurance companies and their customers. For more information, get in touch with the team at RS Risk Solutions.
Make an enquiry
Give us a call on 01342 580106*
* Charged at your usual local tariff rate