Insurance and risk management solutions for construction projects / principals: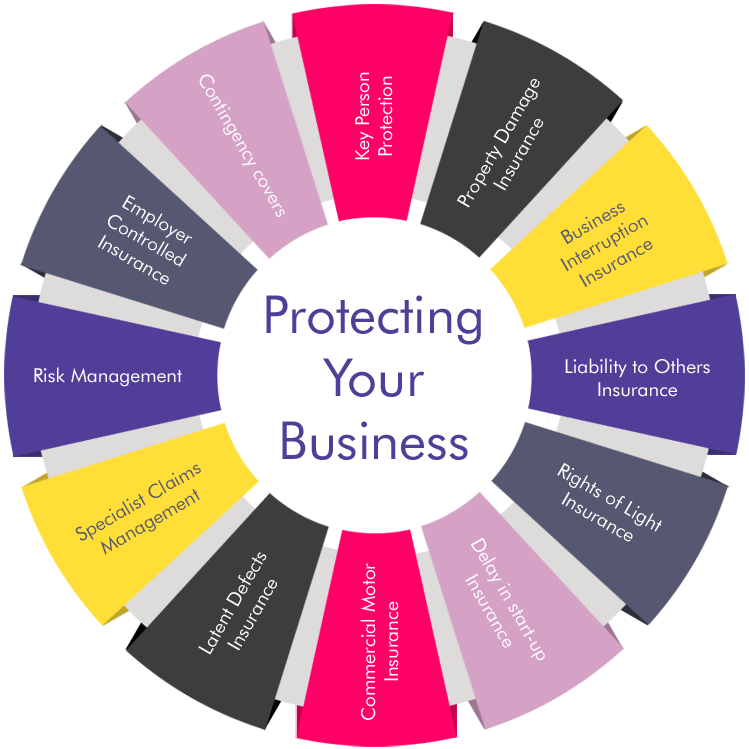 Property Damage Insurance
Business Interruption Insurance
Liability to Others Insurance
Rights of Light Insurance
Delay in start-up Insurance
Commercial Motor Insurance
Specialist Claims Management
Employer Controlled Insurance Programmes
* Please note, the insurance covers and risk management services shown above are a representative product bundle and are for illustration purposes only. These products are shown to raise awareness of what may be relevant and available for your type of business. However, we recognise that every business is different and in order for us to advise you specifically in relation to your insurance and risk management needs in more detail, please contact us.
From some of the UK's largest construction projects through to small independent building firms and sole traders, the associated insurance risks are varied.
Using our expert knowledge and our commitment to our customers, we draw upon a range of insurances to build bespoke annual construction site insurance solutions for clients across the industry. We will work with you to understand your business and tailor an insurance solution to your unique needs, mitigating the impact of construction risks.
Make an enquiry
Give us a call on 01342 580106*
* Charged at your usual local tariff rate