A

refreshingly different approach

to insurance broking
Blending human responsiveness and expertise with digital effectiveness – the 'new-old way'
RISK MANAGEMENT SOLUTIONS
Your peace of mind is our business
What is risk management and why is it important?
Risk management helps you identify, assess and manage risks that impact your business and highlights the preventative action you and your team can take. However, bad things happen and when they do, a significant part of risk management is about having adequate insurance cover to help your business get back on its feet again as quickly as possible. Speak to us about how we can support your business.
INSURANCE COVERS
Shifting the emphasis from product to protection
Buildings, Contents, Business Interruption
Employer's, Public and Products
Risk protection and recovery
Insurance For Private Clients
Commercial Motor Insurance
Motor Fleet, Agricultural Vehicles
Goods In Transit Insurance
Stock and Tools in Transit
Legal Expenses, Breakdown, Lifting Equipment
Tailored and Unique Products
Supporting female business leaders and entrepreneurs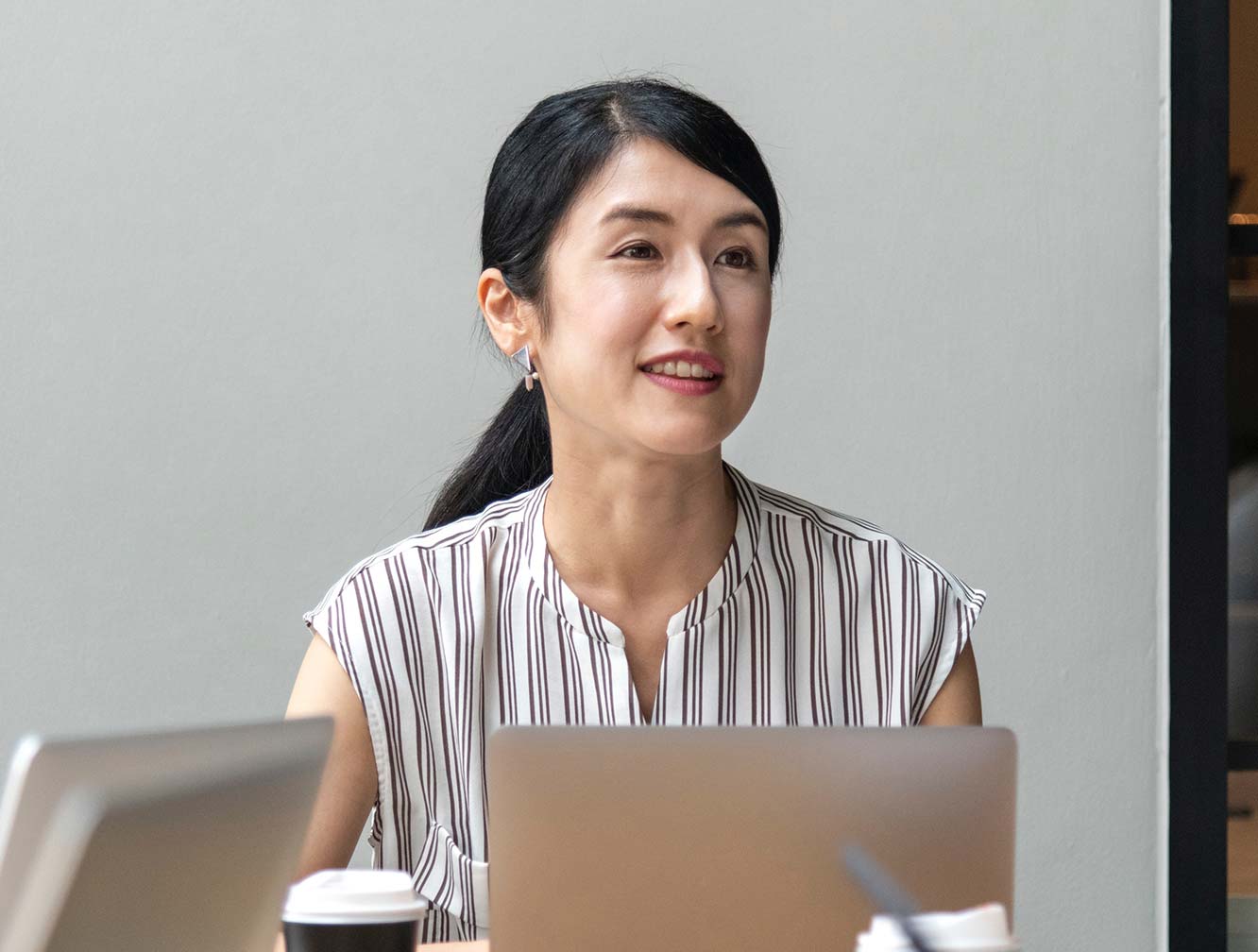 Diversity and inclusion should be a core goal for all businesses today. The team at RS Risk Solutions actively engages and supports diversity in the workplace. Through its own experience, recognises how important it is for female business leaders, owners and entrepreneurs to have trusted advisers around them who can support them as their business develops. Advisers who are knowledgeable experts in their field and who recognise the challenges faced at each stage of their business' life cycle and most importantly, can help solve those challenges.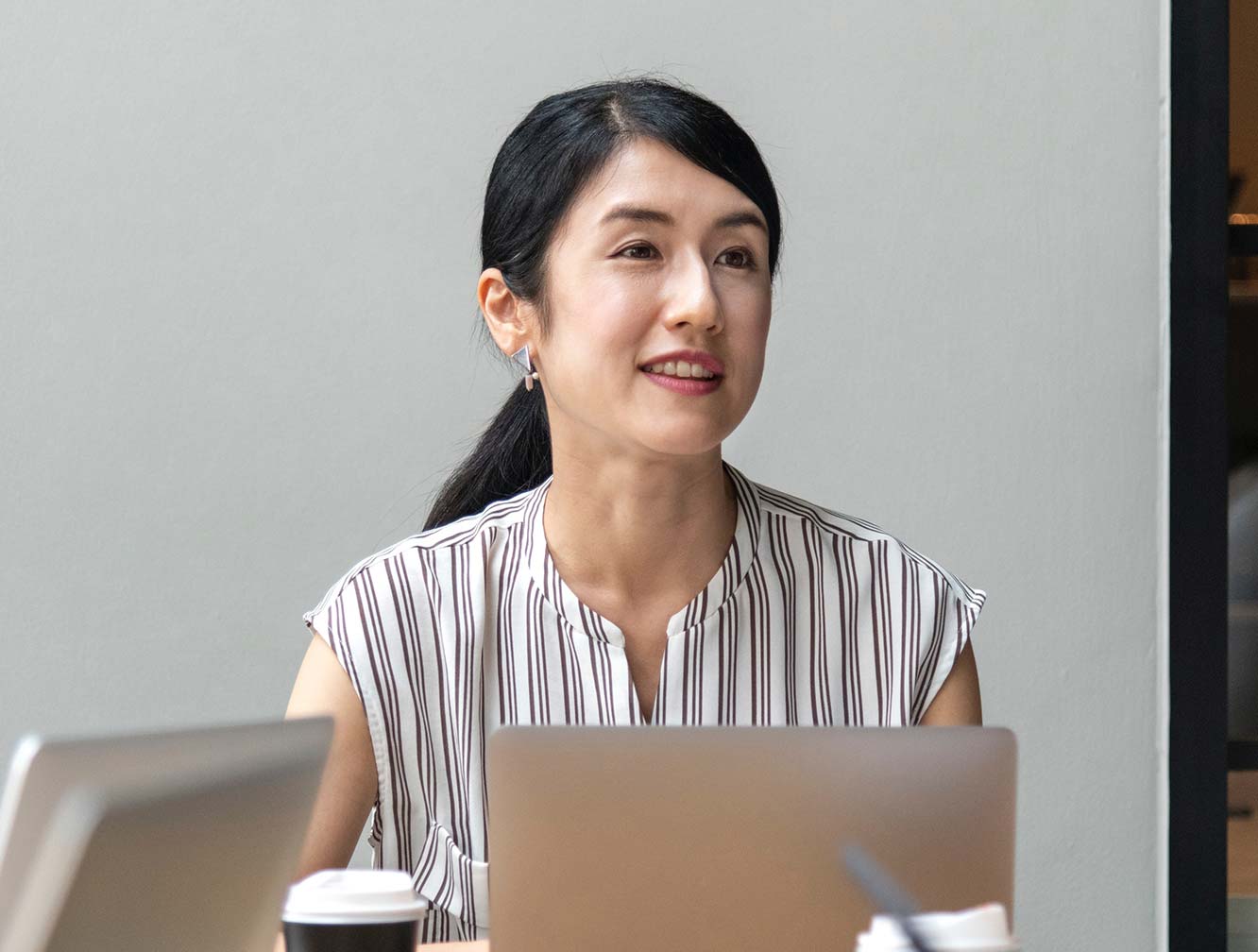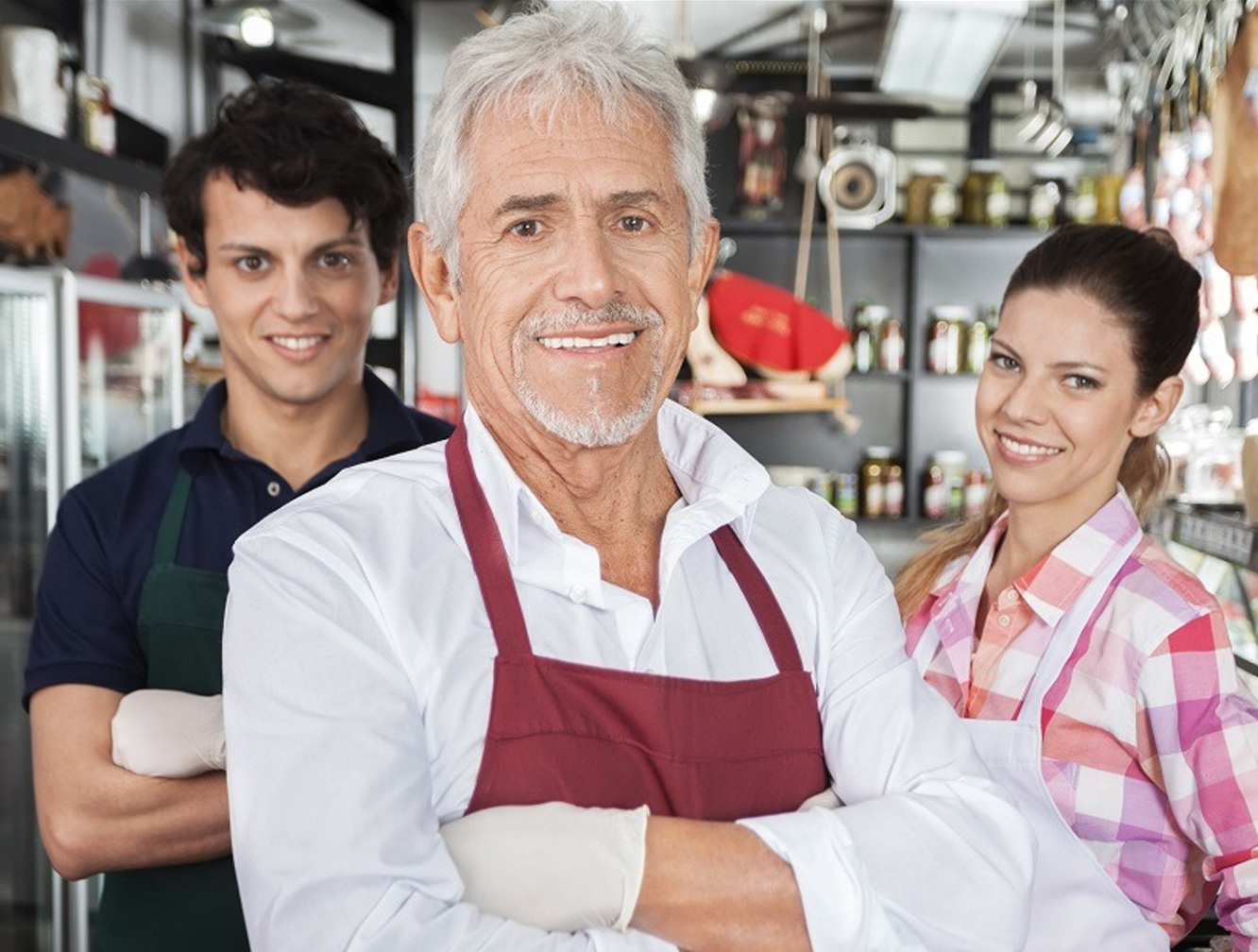 Supporting the insurance and risk solution needs of family run businesses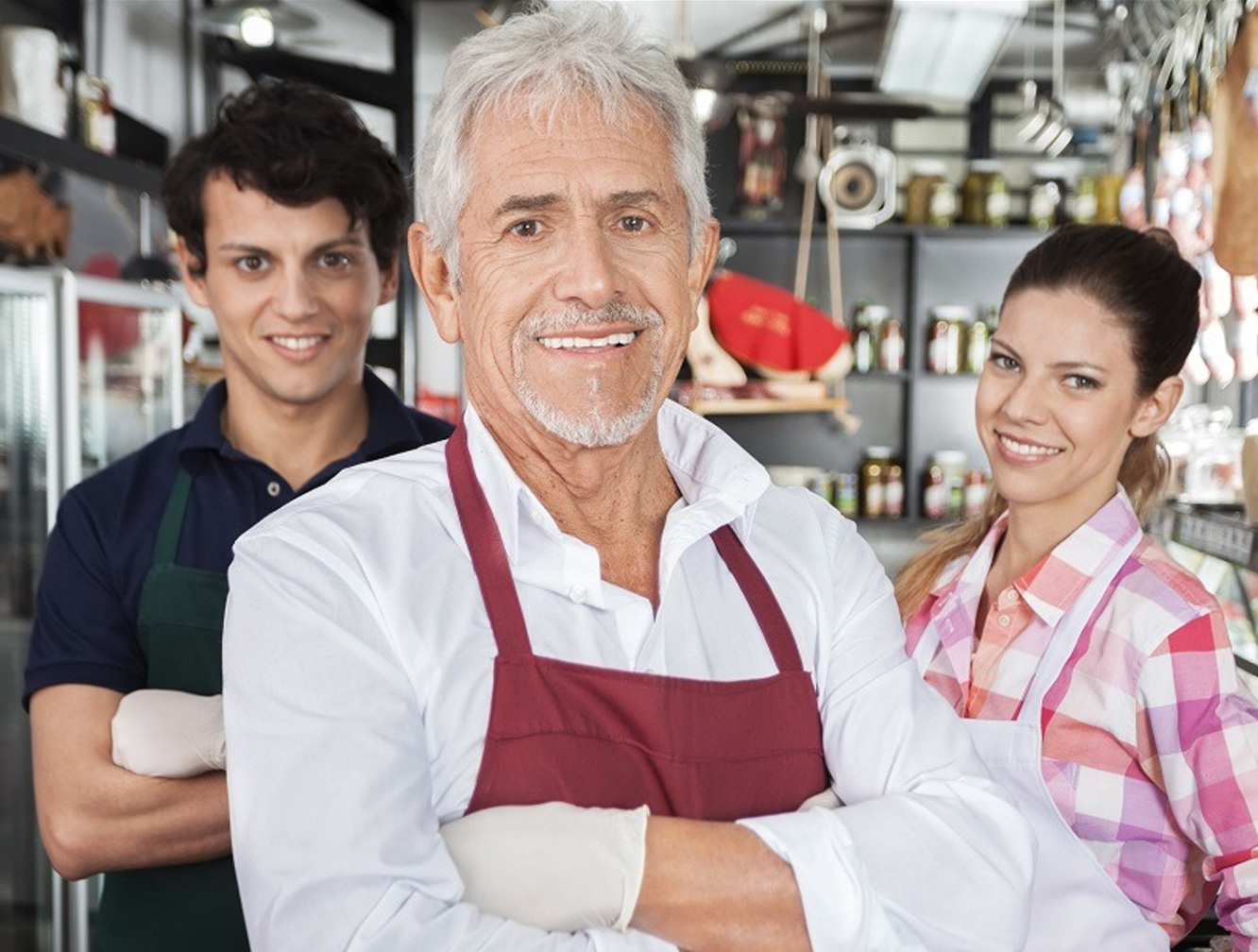 RS Risk Solutions is a UK family run business and we therefore recognise the benefits that family businesses offer the UK economy and society. A recent Sunday Times article listed the largest family businesses as a testament to the fact that some of the most successful private businesses in the UK are family run concerns.
One of our top priorities is working with small and medium family firms.
Why it is important that your broker stays on the journey as your business evolves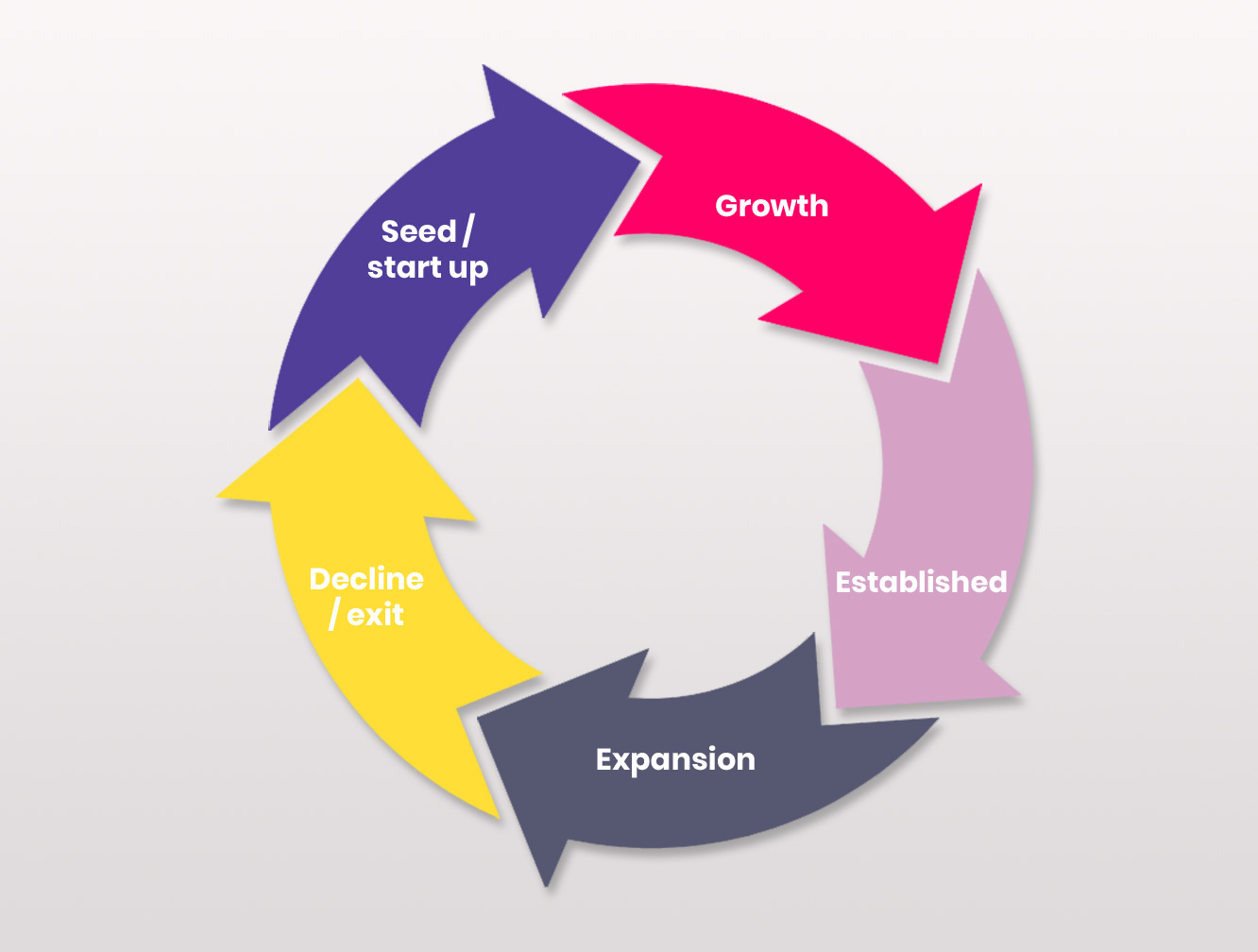 One of the most compelling reasons for working with a trusted insurance broker is that you have someone to help you solve risk problems by understanding your business as it evolves through its different life stages.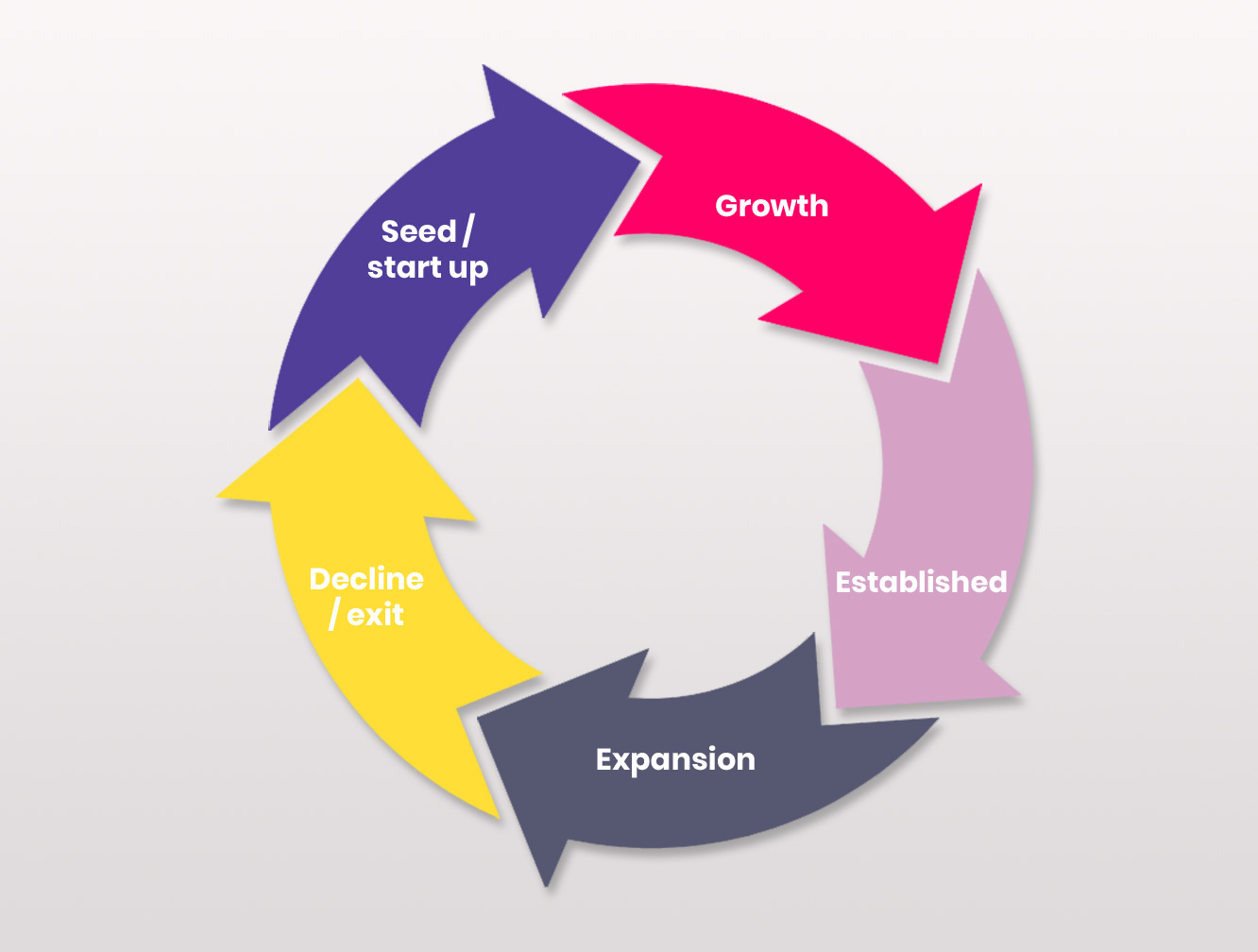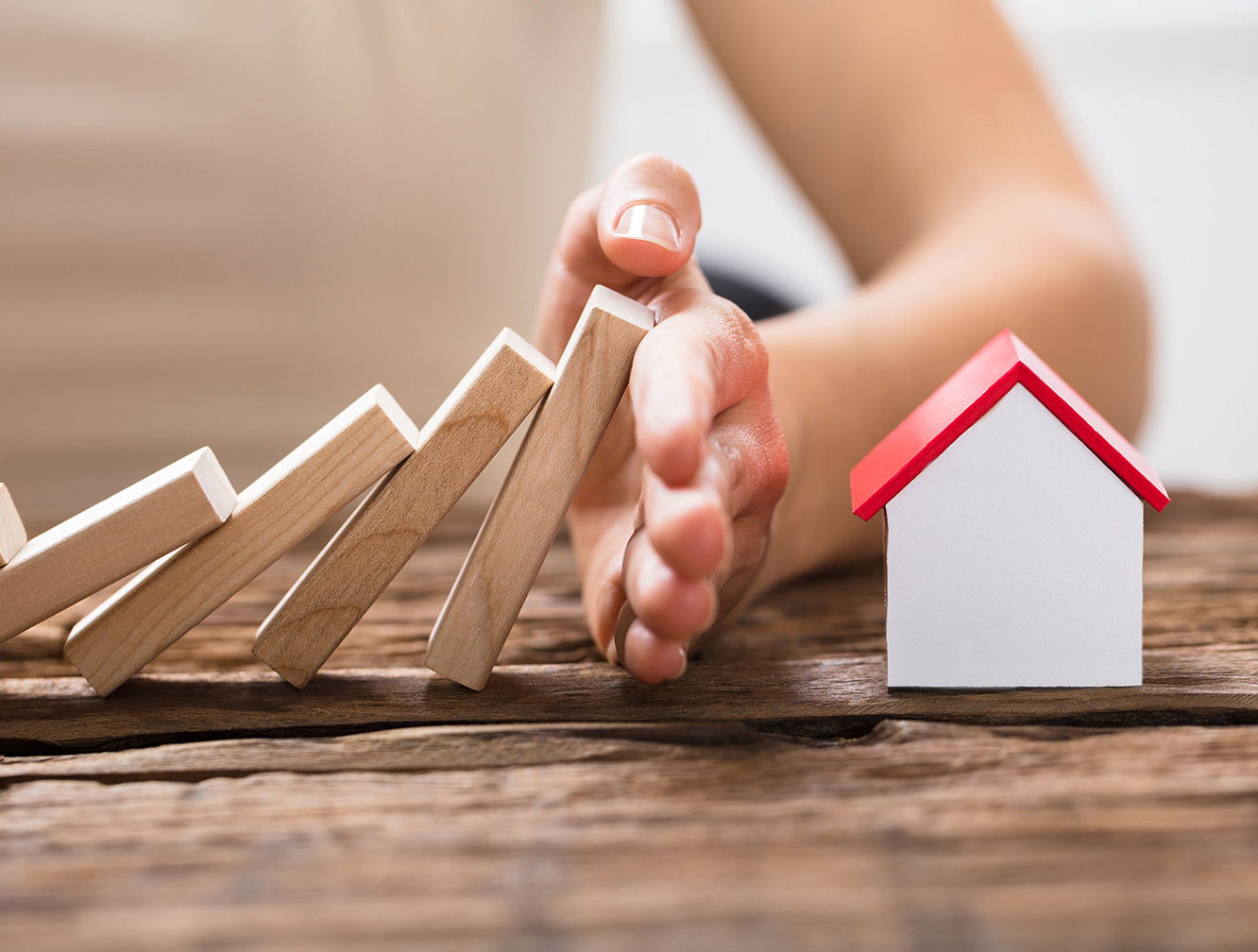 Why bespoke insurance solutions are the best way to support your affinity group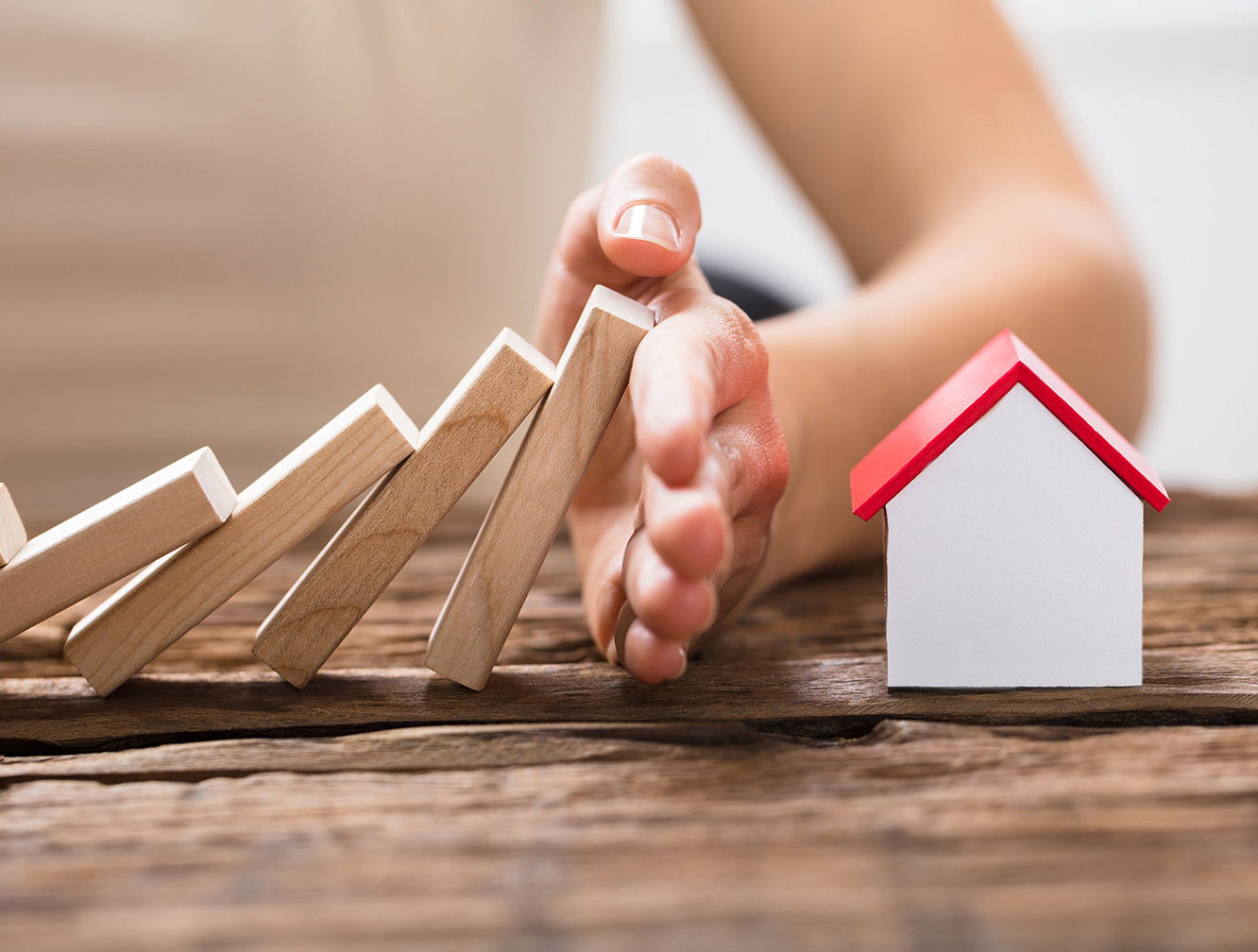 Understanding the insurance needs of affinity groups and creating bespoke insurance solutions to meet them can strengthen that sense of belonging to the group and of being valued as a member. The team at RS Risk Solutions recognise how important customer or membership loyalty is and we have over 30 years' experience of developing tailored insurance solutions / schemes for affinity groups, trade or governing bodies and professional associations across a wide variety of insurance products and services.