Retailers (including online), surgeries and offices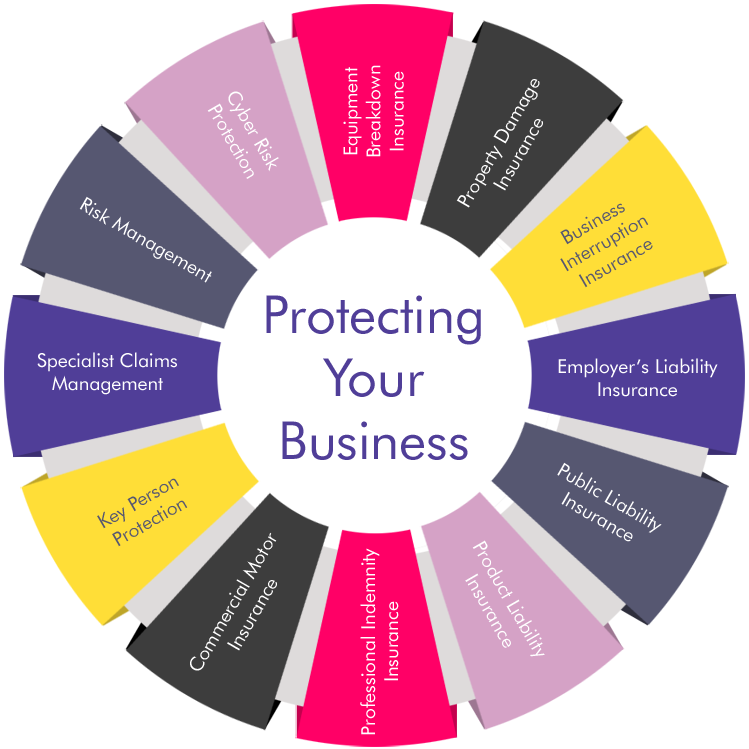 Equipment Breakdown Insurance
Property Damage Insurance
Business Interruption Insurance
Employer's Liability Insurance
Public Liability Insurance
Product Liability Insurance
Professional Indemnity Insurance
Commercial Motor Insurance
Specialist Claims Management
* Please note, the insurance covers and risk management services suggested in the above product bundle as being pertinent for this particular industry group are for illustration purposes only. These products are listed to raise awareness of what may be relevant and available for your type of business. However, we recognise that every business is different and in order for us to advise you specifically in relation to your insurance and risk management needs in more detail, please contact us.
Retailers
Whether your retail business is online or on the high street, we've got you covered with our business insurance for retailers. We can arrange insurance cover and risk management solutions for a wide range of retail businesses, supporting you to protect your business.
Offices
Whether you work from home or a separate business premises, having the right insurance cover for your office is important. We understand that every business is different so we offer policy options you can tailor to your own specific needs. Our business contents insurance covers the cost of replacing or repairing your office equipment if it is accidentally damaged, lost or stolen. In addition, you can also add a range of specialist covers to your policy: portable equipment, business interruption, equipment breakdown and buildings.
Make an enquiry
Give us a call on 01342 580106*
* Charged at your usual local tariff rate